Recommended Title Companies
Our recommended Title Companies

Mission Title Uvalde
Mission Title is committed to our clients by outperforming our competitors by doing Closings'
"The Mission Way".
As part of that commitment, we have adopted as core values the following standards.
| | | | |
| --- | --- | --- | --- |
| PROFESSIONAL | ATTITUDE | INTEGRITY | COMMITMENT |
| TEAMWORK | SERVICE | COMMUNICATION | PROACTIVE |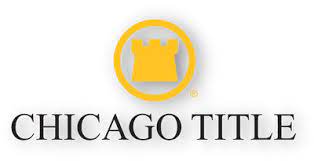 Chicago Title Uvalde
People are our greatest assets. From our employees to our customers, we hold the relationships we build with one another, within our community, country and world, in the highest esteem. Meet the remarkable team of professionals behind the industry's best-in-class title solutions; meet your team.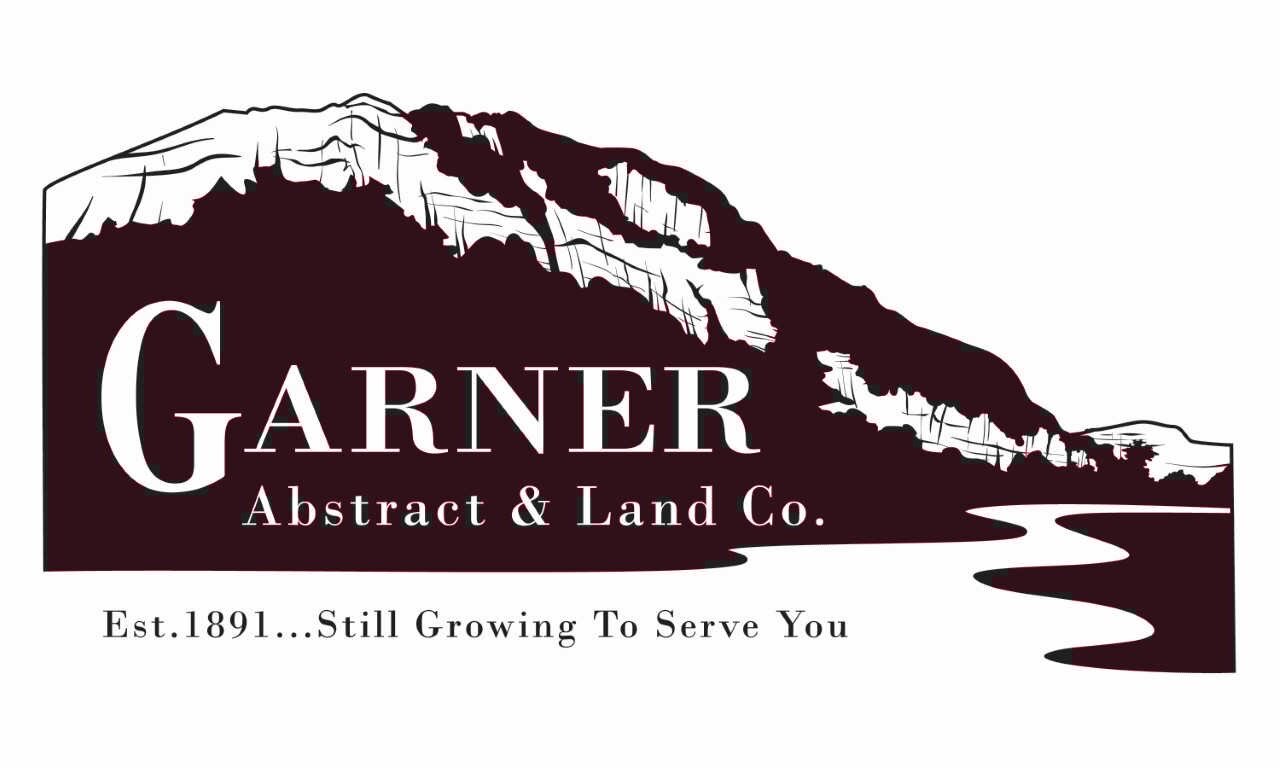 Our roots in ranching agriculture combined with legal background in real estate transactions provide a unique expertise in large land sales - and our personable and discreet team ensures sensitive transactions remain efficient and professional.
Farms, ranches, and land development are our strength. As larger parcels are divided and sold, and construction loans build dream homes - we build and implement base files for more accurate, efficient, and unique transactions.